ABOUT FUTURE CLASSICS
Future Classics a is family owned, Johannesburg based business headed by Heidi and Selwyn Arenstein . It was established in 1988. We have team of expertly qualified designers as well as technical and installation staff, many of whom have been with the company for 20+ years.
We specialize in kitchens, built-in cupboards and vanities but we also make other furniture like study libraries, bars, TV units, desks and more. We export, deliver and install our kitchens throughout South Africa and broader Africa, and even further at the customer's request – our service truly has no limits. We offer a large range of finishes for fronts, tops and wall claddings but we always ensure that our look is remains clean , uncluttered, classic and contemporary.
Our service is personalized and we design and manufacture solutions that are customized to each client's individual needs and requirements. The Future Classics product is purely insourced whether it be design, site liaison, manufacture or installation. This ensures personal and excellent service that all our clients appreciate. All manufacture is done in our state-of-the-art and highly automated factory in Wynberg.
Our mechanisms and surfaces are selected from the best imported products available from Europe, to ensure optimal functionality and efficiency. The result is a mid-priced but high-quality kitchen, which is built to last for many years! Future Classics' kitchens are timeless, beautiful and functional.
We believe that kitchens are no longer a purely practical utility area but rather that the kitchen is truly the heart of the home – a space to cook, gather, eat, create, party, relax, play and dream.
We work with all major appliance brands available in South Africa – based on your requirements and budget we are happy to make suggestions and specify appliances.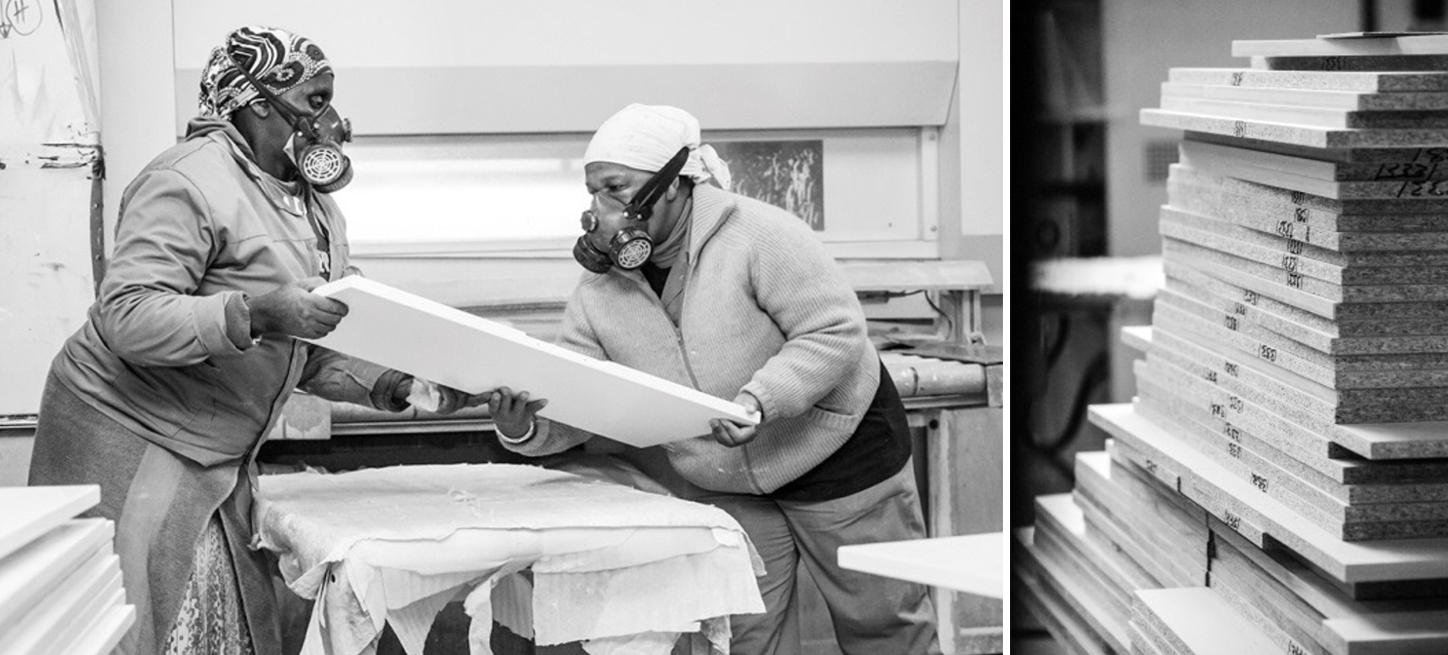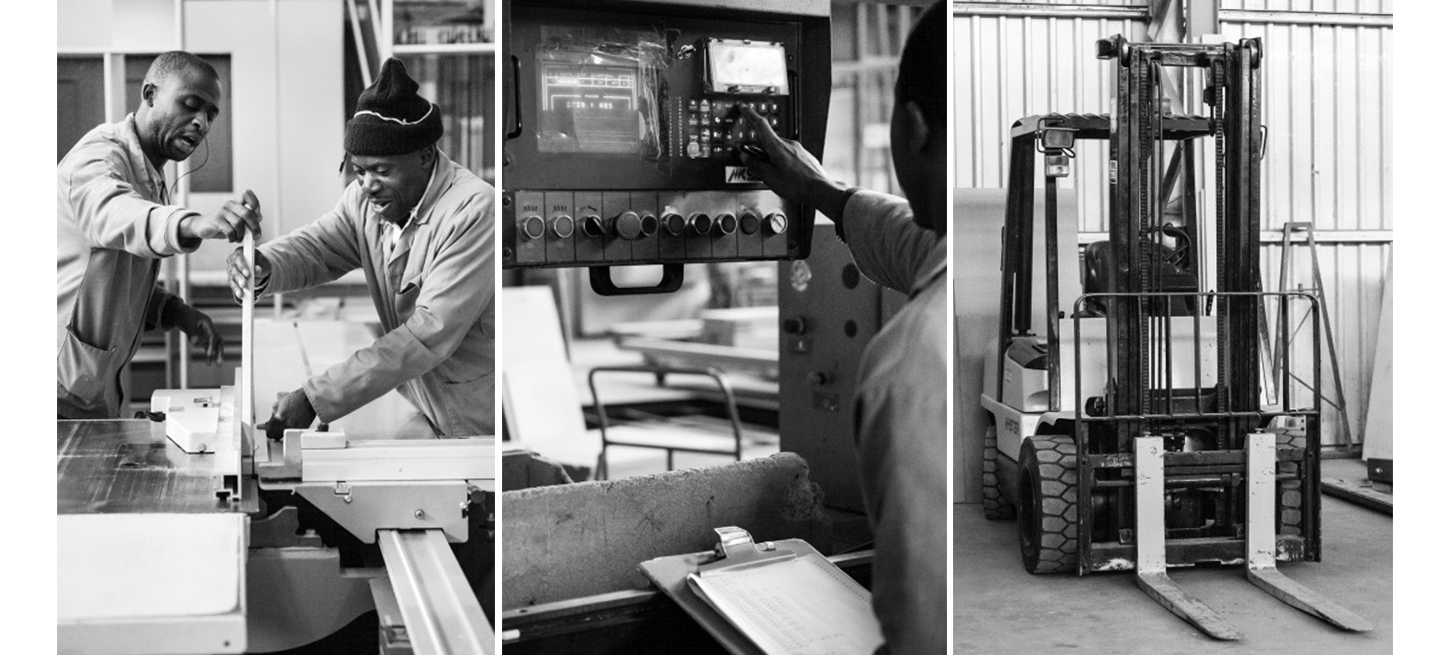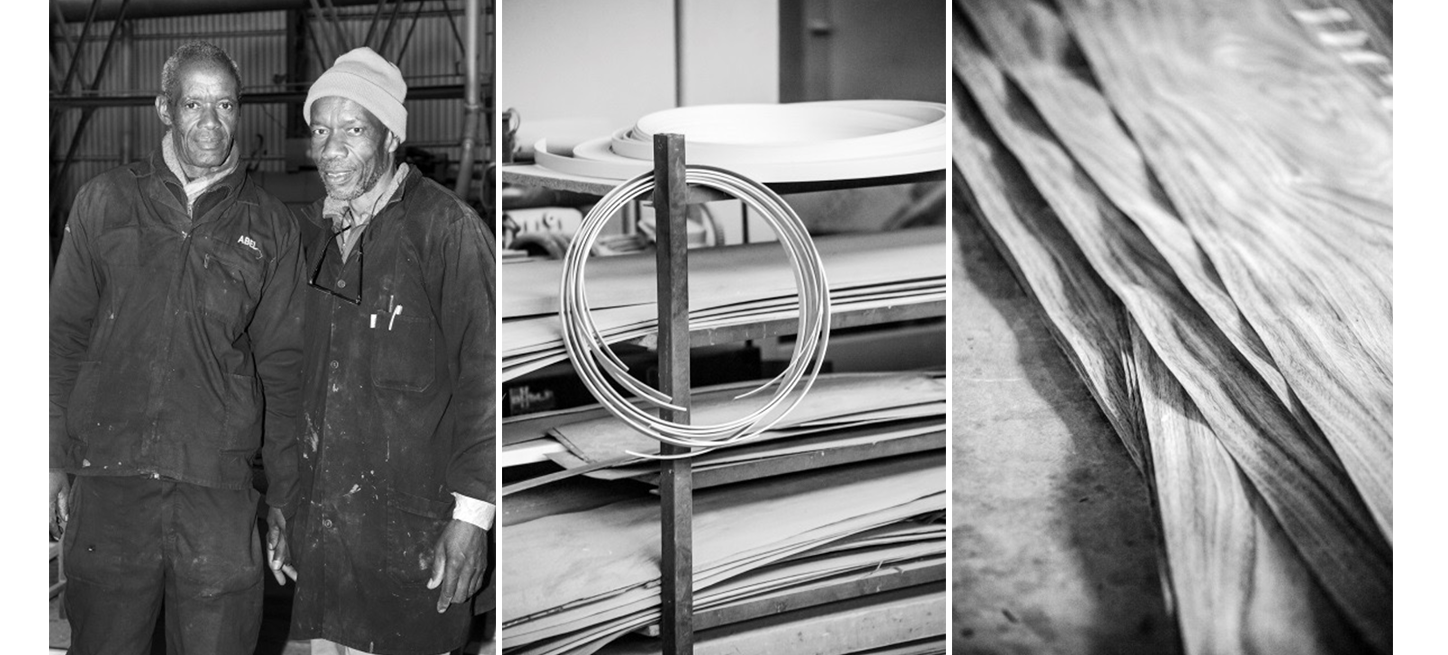 Get in touch with the Future Classics Team